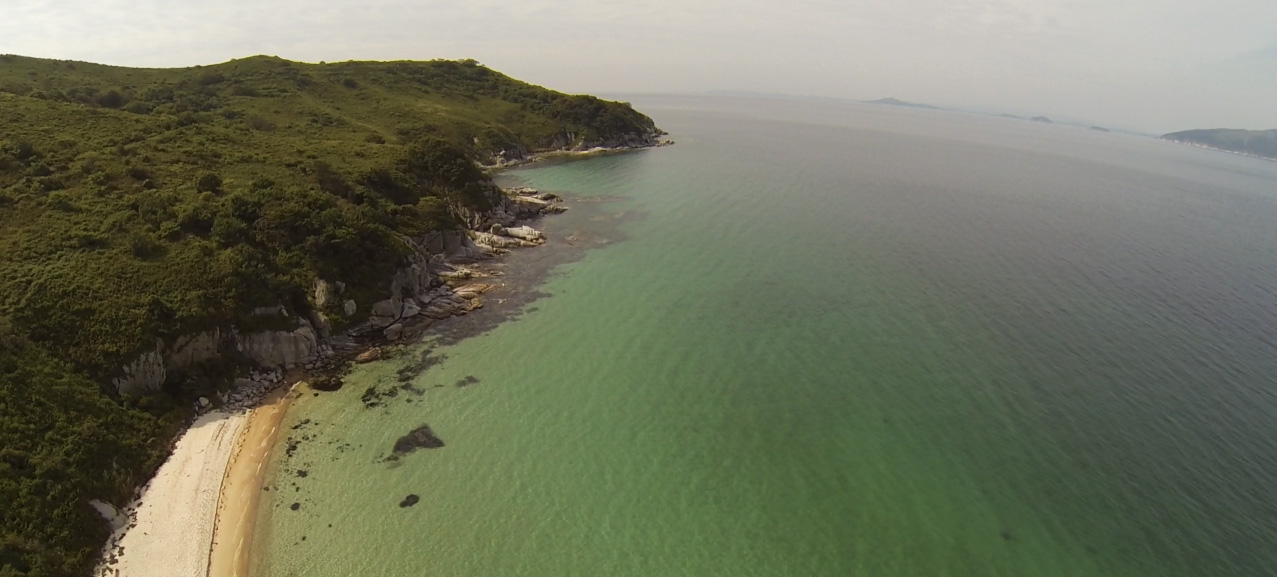 Producers: Gennadii Klibaner, Sergei Serebryaniy
Director: Ivan Zatevakhin
Year: 2015
Far East Expedition. Where the North Meets the South: the movie demonstrates life of rare species of tropical and subtropical inhabitants of the ocean, their acclimatization in our climes, discovery of new food chains and rare subspecies. The viewers will enjoy unique shooting of a huge octopus – an underwater king of the Pacific. It is a rare, timid and very careful guest in our climes. The film crew of Ivan Zatevakhin managed to find its secluded spot in the rugged bottom relief.

The warm current from the Korean coast meets here cold waters of the subarctic. In the area where these two climatic zones meet, a unique variety of flora and fauna can be observed.

Unusual splendid view of the coastline can compete with the beauty of the underwater kingdom. Oceanfront sunsets and dawns make a fascinating view for any traveler.