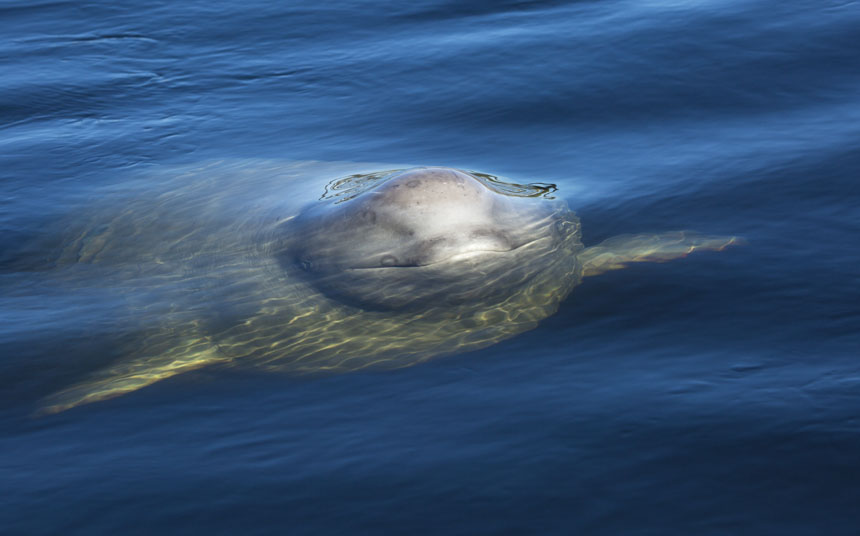 Producers: Gennadii Klibaner, Sergei Serebryaniy
Director: Ivan Zatevakhin
Year: 2014
Known for its extremely harsh climate, the Far North of Russia is a natural habitat of endangered Beluga whales.
Shot in stunning high-definition, Talking to Beluga tells the story about Russian marine biologists, who try to find evidence that provides a further clue into the cognitive abilities of a beluga whale.

Belugas are among the most vocal of all cetaceans. Their whistles, chirps, clicks, and squeaks can be heard above water and through the hulls of boats, causing sailors to nickname them the "sea canary".

 Is it right to assume that the whales mimic sounds coming from humans? And if yes, would we ever be able to understand their language?