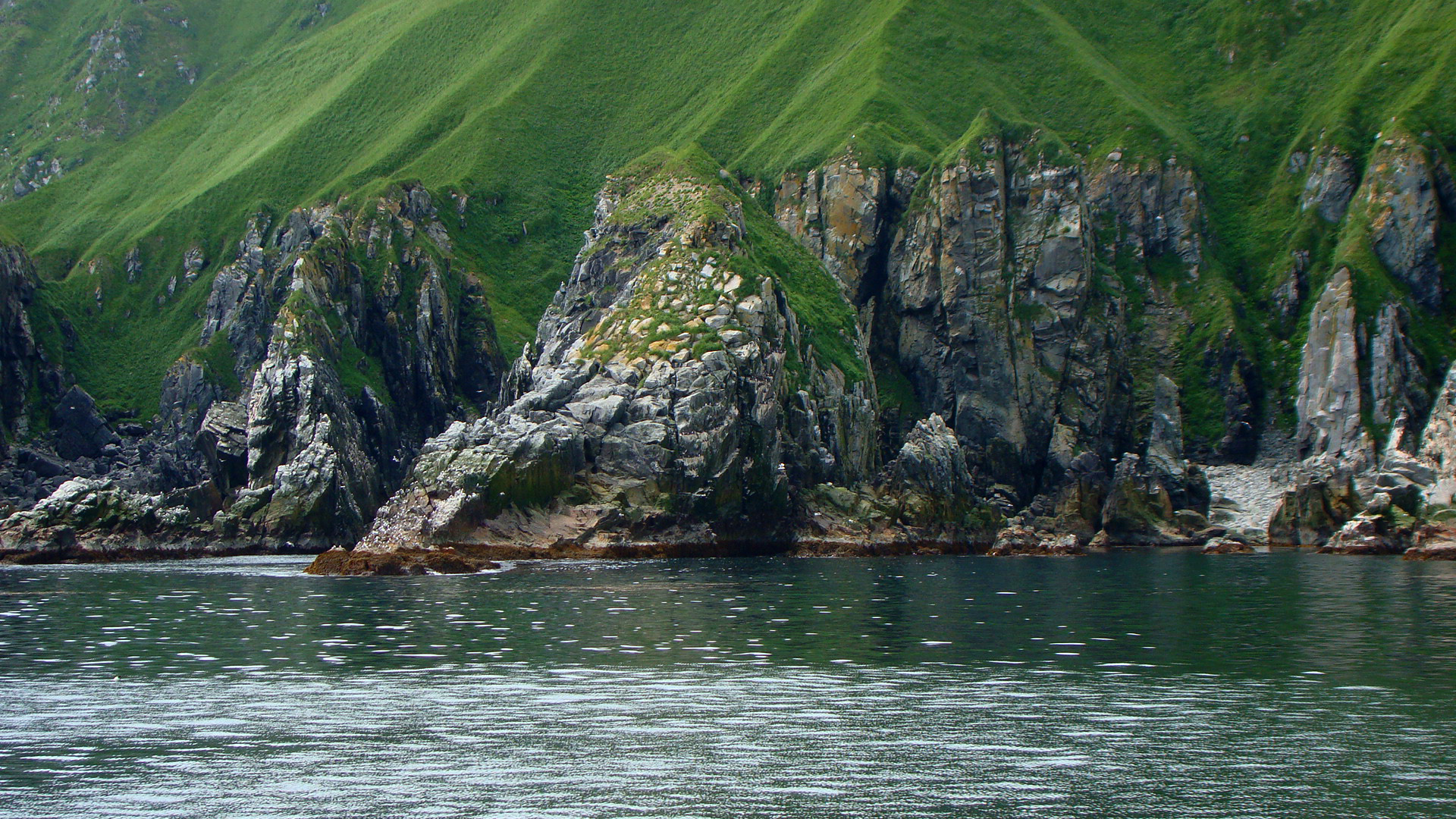 Producers: Gennadii Klibaner, Sergei Serebryaniy
Director: Ivan Zatevakhin
Year: 2011
Islands in the ocean captures a breathtaking beauty of Komandorsky National Natural Reserve, a group of treeless, sparsely populated Russian Bering Sea islands. The documentarians follow a group of scientists who work in extreme conditions studying the marine mammal fauna, 50% of which is regarded as rare and needing special protection.

The film offers amazing footage of fascinating life in the fur seal rookeries. Enjoy the trip to Toporkov Island, which is thickly populated with birds - puffins and fulmars.

Surrounded by reefs, the island provides nesting grounds for seagulls, cormorants and numerous guillemots. And it is the only place in Russia where a number of American birds are regularly reproducing.

Islands in the oceans presents never-before-seen images of Russian wildlife!